Our Features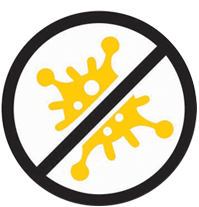 Anti Fungal & Anti Bacterial
Novigo sandals are made of a lightweight antibacterial resin, known as GoDual™, designed to suit with the weather in Malaysia – all year long summer, you won't feel sticky or hot with our proprietary GoDual™ material.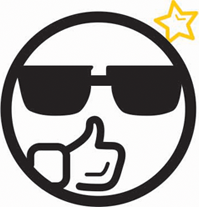 Stylish
Our design team puts great efforts to bring in the stylish elements which suit to your daily style. Comfort or style? You can have both of them with Novigo sandals!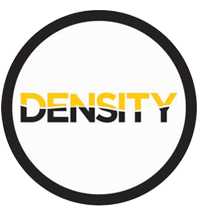 Multiple Density
With our proprietary GoDual™ technology, all Novigo sandals feature dual-density sole to diffuse pressure and cushion each step. GoDual features signature soft footbed with a tough outsole for lasting comfort and durability. Our team is currently working out on sole with multiple density. It will provide amazing comfort and cushion to your feet. Stay tuned~
Light Weight
All ranges of Novigo sandals are made of GoDual™ material, which is extremely light weight to allow your feet to feel supported and comfortable no matter where you wear them.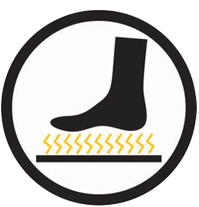 Shock Absorbing
GoDual™ sole is comprised of small bubbles, which are joined together to hold air and when compressed provide cushioning and shock absorption. Novigo sandals are amazingly comfortable and offer you great cushioning with a perfect grip.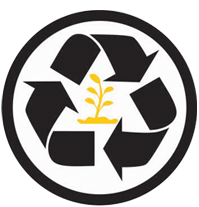 Enviromental Friendly
Novigo sandals featuring GoDual™ sole which is made from EVA. EVA is more eco-friendly as it doesn't use chlorine in its production. It is less toxic during bio-degradable process. EVA can be re-used over again and again.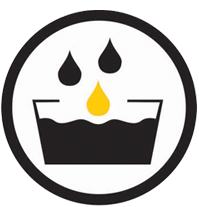 Washable
You can wear Novigo sandal after swimming lessons, on rainy day, or even wash your sandals. All Novigo sandals are washable and water-proof as well. Caution: Avoid direct sunlight and extreme heat conditions!